Planning Basics
You're engaged! Once you're done screaming it from the rooftops, there is work to be done. We want to help you stay on track of everything, so we're giving you our best wedding planning advice. From selecting the date for your big day to the latest wedding trends, you can find everything you need to know here.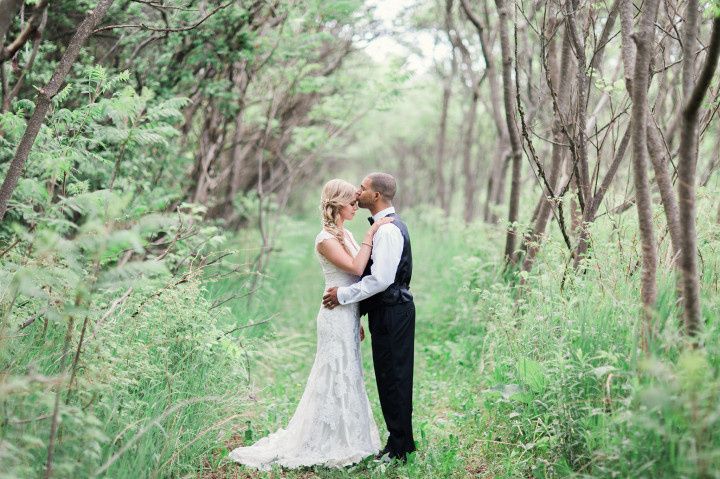 Trends & Tips
Looking for ideas to be kind to the environment on your big day? Here are a few ways to make your wedding more eco-friendly without sacrificing style.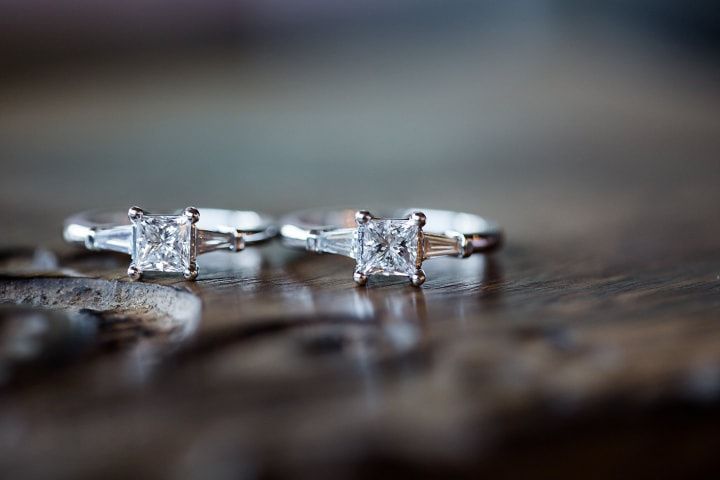 Etiquette
So, you and your love are getting engaged—congratulations! Here are a few suggestions for how to do same-sex engagement rings.
Recently Added on WeddingWire